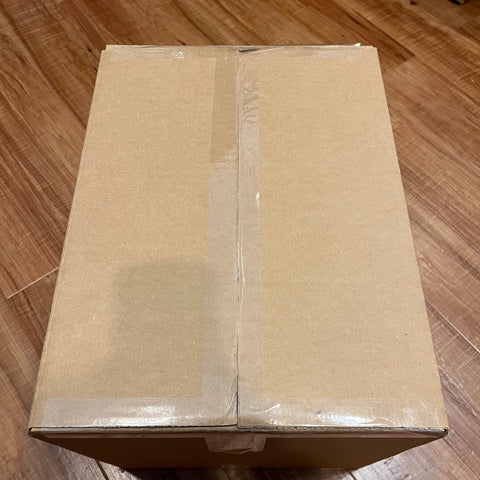 Ship a Box to Maui
Each box is about $25.00 to ship.
Boxes have clothes donations and measure 16"x12"x12".
Clothes have been washed so that they can be distributed as soon as boxes are opened.
What is listed is what has been cleaned and sorted. We will post more boxes once we have cleaned and sorted more donations.
WE DO NOT MAKE ANY MONEY OFF OF THE SHIPPING PRICE!